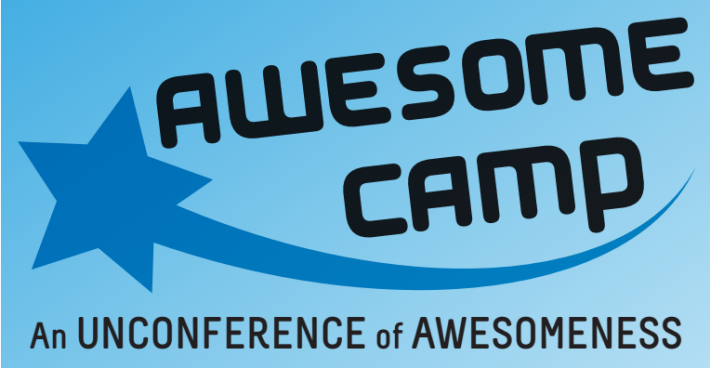 No, you're awesome.
Awesome Camp was a huge success again this year. Thanks to everyone who gave up their nights and weekends to get it off the ground.
Writing
Reading
Listening
I discovered Muddy Waters this month. Have a listen.
Watching
Everything else
At least FORTRAN 77 doesn't have line numbers, unless you want line numbers, then it does.